Sydney's favorite murder mystery entertainment
If you're looking for exciting, interactive all-inclusive entertainment, you've come to the right place.
We provide murder mystery entertainment as a hosted night or do-it-yourself download that can help turn your next corporate event or office party into an incredible night of fun.
Fun is what we are all about
Our mysteries are run as interactive role play games, where you and your guests play suspects in a strange and very silly case of murder. The emphasis is on the entertainment where the plots are irreverent and fun is our primary focus.
Perfect entertainment for:
Conferences
Team bonding
Team building
Christmas Parties
Birthday Party
Contact us for a quote today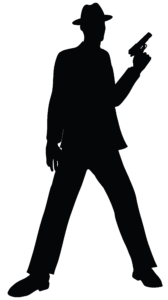 Hosted entertainment needs a great host and we've got some of Sydney's best actor/comedians available to host your party.
So when we're on the case, the only thing you need to do is get into costume, get into character and get ready for a night of serious fun …more
Our download kits are easy to set up and fun to play and come with free extras including:
Bonus audio files
YouTube movie trailer invitations
This months featured title: 
Virtual mysteries
We've started virtual online murder mysteries in response to lock down and social distancing around the world. Contact us for more details. more…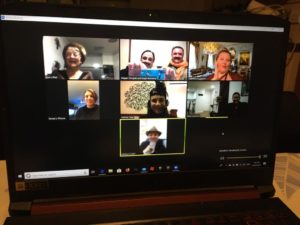 party plan
How to murder your friends and get away with it
We've written a book to help you plan your murder mystery party. Purchased separately or as part of our download kits, It aims to inspire and get your creative juices flowing as preparations for your party get underway.
The information it contains has been tried and tested so you can follow everything to the letter or just take what you need, run with it and make it your own. You might say we take the mystery out of party planning so you can look forward to having a good time.