Sydney's favorite murder mystery entertainment
We provide murder mystery entertainment as a hosted night package or do-it-yourself download that can help turn your next corporate event or office party into an incredible night of fun.
Our mysteries are run as interactive role play games, where you and your guests play suspects in a strange and very silly case of murder.  So if you're looking for exciting, interactive all-inclusive entertainment, you've come to the right place.
WE HOST IT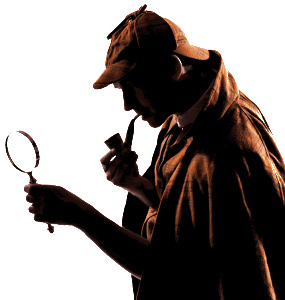 Hosted entertainment needs a great host and we've got some of Sydney's best actor/comedians available to host your party.
So when we're on the case, the only thing you need to do is get into costume, get into character and get ready for a night of serious fun …more
YOU HOST IT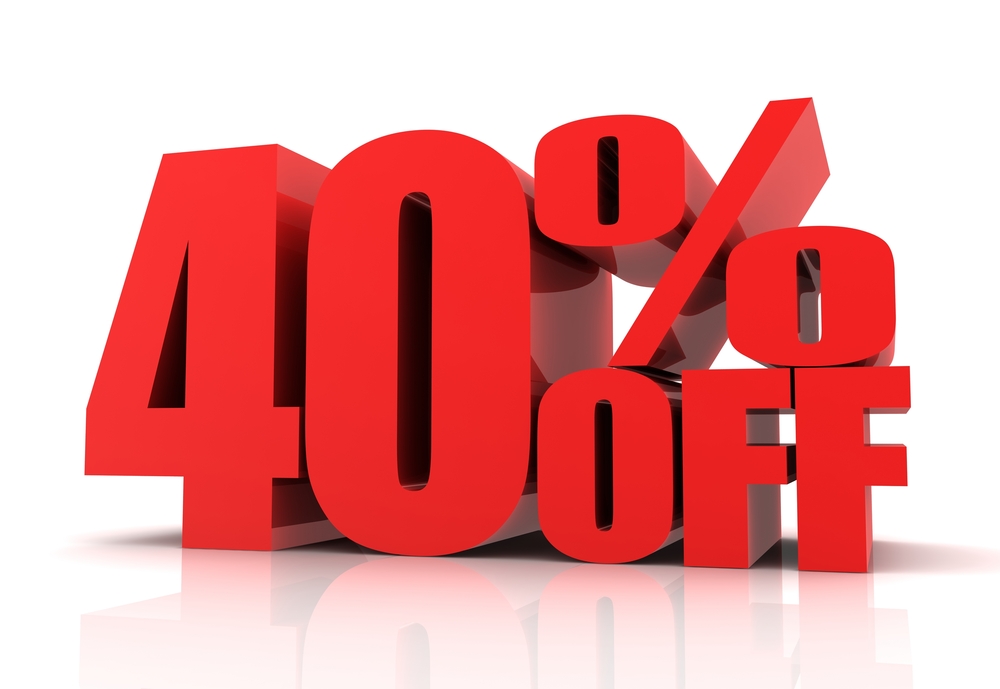 Hosting your own murder mystery is a blast and for the rest of 2016  we're selling our do-it-yourself downloadable murder mysteries at 40% off the normal price.
They're easy to set up and fun to play and come with free extras including bonus audio files and YouTube movie trailer invitations.
Don't delay your $15 download kit is just one click away:
It's all about the fun
Sure, there are a few clues to solve and red hearings to avoid, it's a murder mystey after all. But the emphasis with our mysteries is on the entertainment where the plots are irreverent and fun is our primary focus.
Perfect entertainment for:
Conferences
Christmas Parties
Birthday Party
Clients love us and you will too
Reprise Media said: "…You put  on a fantastic event for our team. The team's on the spot improv is impeccable and led to some hilarious moments. I would definitely recommend to anybody.."
J.Morgan (VIC) said: "…The download kit for If Looks Could Kill made for a fabulous birthday party. It was by far the easiest and most entertaining party I've hosted" more…